Panther Abandoned By Its Mother Raised By Human And Rottweiler
A cute panther was in a tough spot following her rejection immediately after birth. Unaccompanied in the Siberian Zoo, the adorable animal was adopted by a lovely lady and her pet. The situation couldn't be better. Everyone, get to meet Luna, The panther.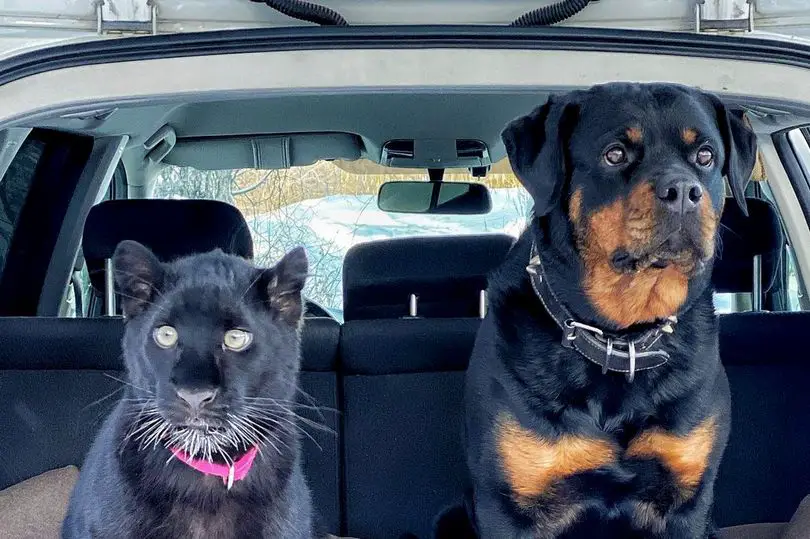 Table of Contents
Luna is living a beautiful life in the company of the woman who saved her life and the adorable rottweiler she considers her absolute beloved companion. However, it was not always as easy. She was just one day of age; Her mother abandoned luna, and her chances of survival were abysmal. But, fate turned in her favor after the kind woman stumbled upon the kitten.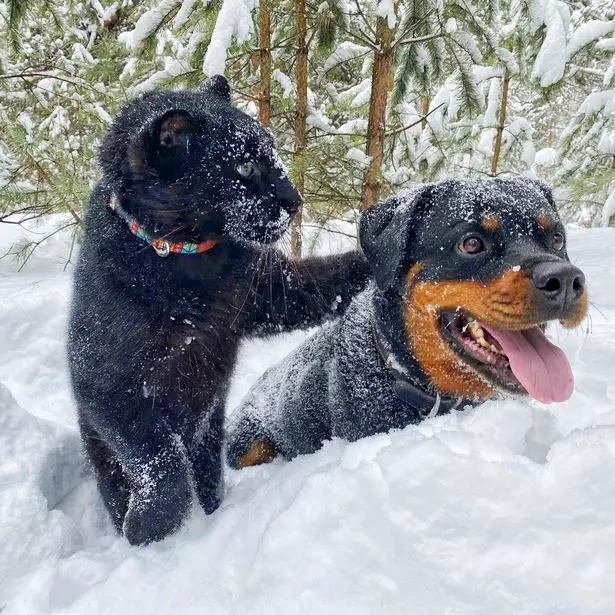 InstagramVictoria was a former pet owner who cared for wild cats, became fond of Luna, and decided to aid her. She continued to visit the zoo every day to provide food and take care of the adorable panther till she was strong and fit. After spending hours with Luna, the 31-year-old could not let go of her and made her part of her family. Victoria purchased the panther at the zoo and brought her home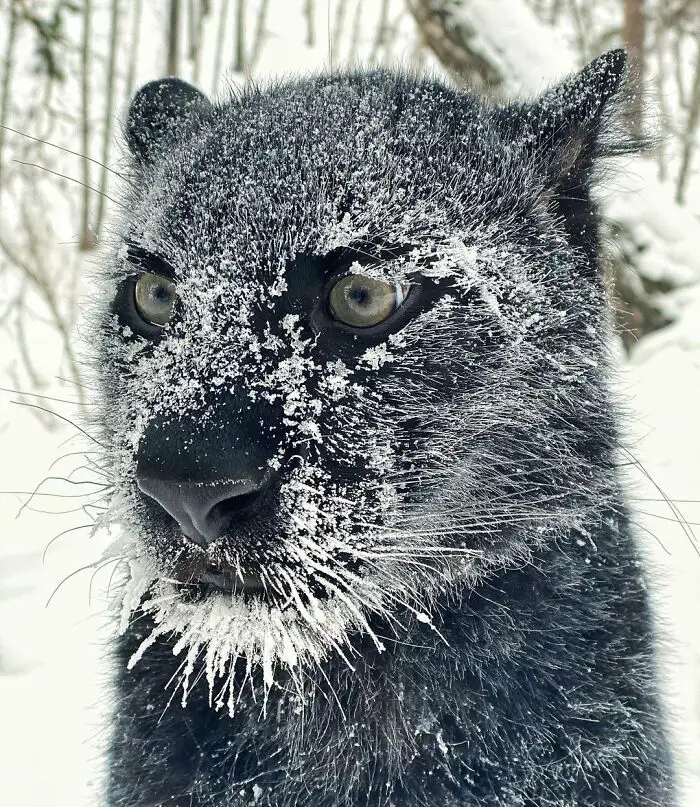 A POST SHARED BY LUNA (@LUNA_THE_PANTERA)
As Victoria was already sharing her space with Venza, a wonderful dog – she was worried about the possibility that Luna and Venza would not get along well. But she was wrong because the two appeared to be like unbreakable souls from the moment they first got to know each other. They're now best companions and enjoy playing and playing together throughout the day. Luna is now ten months old and weighs more than 45 pounds. She's undoubtedly spoiled.